We are fanatical about crafting transcendent, awe-inspiring hard cider. Each and every apple in our blends specifically loves you, and they've all come together to help improve your day. Our name is our mission, we aim to leave you AWESTRUCK.
MORE ABOUT US
OUR CIDERS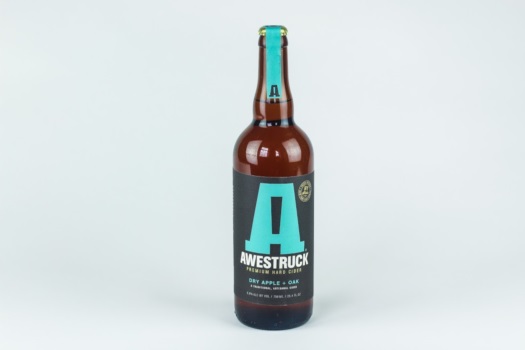 DRY APPLE OAK
Made from a seasonal blend of 100% fresh-pressed New York Apples, and very lightly oaked for a hint of toastiness and astringency.
SHOP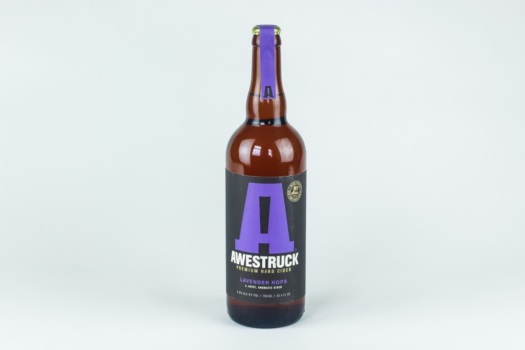 LAVENDER HOPS
Our traditional hard cider, infused with a secret blend of hops and sweet lavender.
SHOP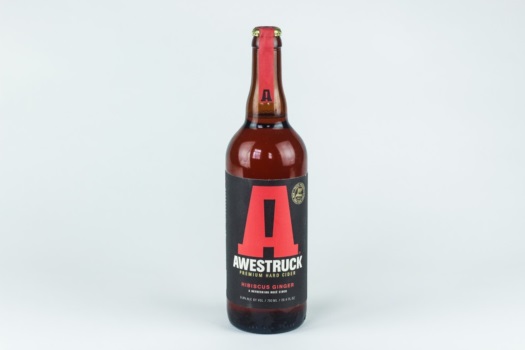 HIBISCUS GINGER
We tint our cider naturally by steeping it with dried hibiscus calyces and, for a dash of zing, we lightly infuse it with freshly peeled and sliced ginger root.
SHOP
WHERE TO FIND US
Our Taproom is located in Sidney, NY but you can find our cider across New York State. Click below to find the retailer closest to you.